January 4, 2021 by GuyHeilenman · Leave a Comment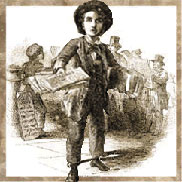 The following links are designed to help you explore this latest edition of our catalog:
December 24, 2020 by GuyHeilenman · Leave a Comment
Merry Christmas. A few weeks ago I asked our staff to submit one of their favorite Christmas-themed prints from our website. Their selections were quite varied. If you have a personal favorite from RareNewspapers.com, feel free to share.
Without commentary, the staff's selections are shown below.
Merry Christmas!
Oh, and the rest of us selected one for the staff member who did not submit their favorite:
December 2, 2020 by GuyHeilenman · Leave a Comment
Timothy Hughes Rare & Early Newspapers celebrated its 45th birthday yesterday. Many changes have occurred since Tim Hughes' first sale back on December 1, 1975, but the love of the hobby has never been stronger. A special thanks goes out to our collecting family who has made the last 45 years such a blessing. As we blew out the candles, our wish was for the peace, safety, current depth of life, and eternal hope for all those who have crossed our path. May it be so.
With gratitude,
Guy, Laura, Lyndsay, Brian, Mike, Eve, and Tim (The Rare Newspapers Family)
PS  Full confession: We may have also wished for the continued sales of our historic newspapers. 🙂
November 30, 2020 by GuyHeilenman · Leave a Comment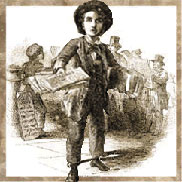 The following links are designed to help you explore this latest edition of our catalog:
October 30, 2020 by GuyHeilenman · Leave a Comment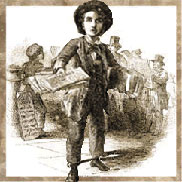 The following links are designed to help you explore this latest edition of our catalog:
October 2, 2020 by GuyHeilenman · Leave a Comment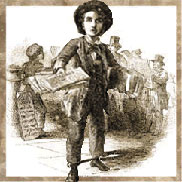 The following links are designed to help you explore this latest edition of our catalog:
September 1, 2020 by GuyHeilenman · Leave a Comment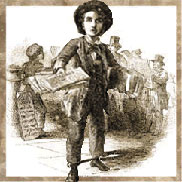 The following links are designed to help you explore this latest edition of our catalog:
August 3, 2020 by GuyHeilenman · Leave a Comment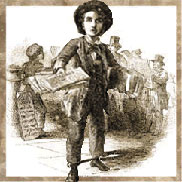 The following links are designed to help you explore this latest edition of our catalog:
July 3, 2020 by GuyHeilenman · Leave a Comment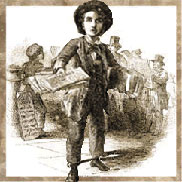 The following links are designed to help you explore this latest edition of our catalog:
May 29, 2020 by GuyHeilenman · Leave a Comment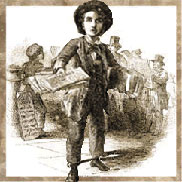 The following links are designed to help you explore this latest edition of our catalog: