January 21, 2021 by Laura Heilenman · Leave a Comment
A very wise man once said … "We are not makers of history. We are made by history." ~Martin Luther King, Jr. With this in mind, I decided to see what had happened over the years on January 21st hoping to glean a bit of wisdom and foresight as I approach this January 21st. As of today, we here at Timothy Hughes Rare and Early Newspapers, have dozens of items listed from January twenty firsts of the past. Below are a few that jumped off the pages for me.
Two elegant actresses of Hollywood's Golden Age died exactly three years apart … Barbra Stanwyck died in 1990 and Audrey Hepburn, all-time favorite of my 4th daughter Rebekah and me, died on January 21, 1993. The movie world will always have an Audrey sized hole in it. Reminiscing about her persona drives me to be more gracious.
On January 21, 1961, JFK was inaugurated. THE ARIZONA DAILY STAR headline reads: "Kennedy Calls Mankind To 'Quest For Peace'". I wonder, as those words left his mouth, if he ever imagined that roughly a year later he would stand at the brink of what some thought would become WWIII. His short life is a reminder that we never know what tomorrow may bring and so we must approach each day with an eye to its impact on the future.
Finally, only because I ran out of time, not because I ran out of stories, I focused on the mine explosion of January 21, 1935 in Gilberton, Pennsylvania. I live in mine country and stories of mine explosions riddle Northern Pennsylvania newspapers along with stories of families decimated by horrendous working conditions and no hope for a better life. This particular mine explosion story, along with the endless others, is a constant reminder of how good we have it in America on January 21, 2021 and that we should keep an eye focused from whence we came so that we appreciate where we have come to.
January 4, 2021 by GuyHeilenman · Leave a Comment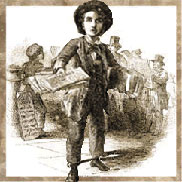 The following links are designed to help you explore this latest edition of our catalog:
December 3, 2020 by GuyHeilenman · Leave a Comment
Continued below in the next installment in our series in which we post the "stories" graciously submitted by our collecting friends during the pandemic which began in 2020.
I love US history and as soon as I earned a permanent salary, I started visiting historical sites and eventually turned to collecting items of interest, particularly US Civil War. I collected many of my Harper's from numerous civil war shows; my favorite is a Richmond Examiner, 23 June 1864 (long before I knew about the RareNewspapers.com website); it talked of Sherman's campaign and how it would end like Napoleon's in Russia! Great reading. Years went by and I am a docent at the Stonewall Jackson House in Lexington, VA (come by when this contagion is past and we're open again). I prepared a presentation on Jackson in the Mexican War; I came across your site and ordered a "National Intelligencer," 16 Nov 1847 and "The Union," also dated 1847. Future Civil War luminaries their exploits abound. Finally, and not about the Civil War, my wife loves to explore Scottish roots and your site had several papers regarding the Scottish rebellion of 1746, referencing the battle of Culloden – yep, I bought it as a Christmas gift for her. Your site piques my curiosity and I'll remain a customer!
As additional "stories" are posted they will be available at: MY COLLECTING STORY. We did this many years ago as well – and their posts are also included.
November 30, 2020 by GuyHeilenman · Leave a Comment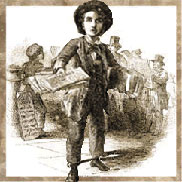 The following links are designed to help you explore this latest edition of our catalog:
October 30, 2020 by GuyHeilenman · Leave a Comment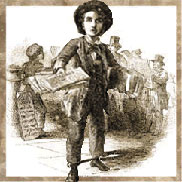 The following links are designed to help you explore this latest edition of our catalog:
October 2, 2020 by GuyHeilenman · Leave a Comment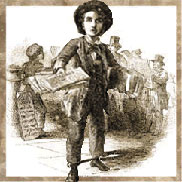 The following links are designed to help you explore this latest edition of our catalog:
September 1, 2020 by GuyHeilenman · Leave a Comment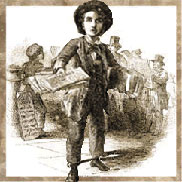 The following links are designed to help you explore this latest edition of our catalog:
August 3, 2020 by GuyHeilenman · Leave a Comment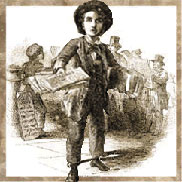 The following links are designed to help you explore this latest edition of our catalog:
July 3, 2020 by GuyHeilenman · Leave a Comment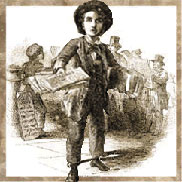 The following links are designed to help you explore this latest edition of our catalog:
May 29, 2020 by GuyHeilenman · Leave a Comment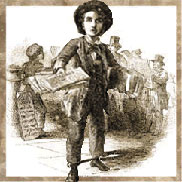 The following links are designed to help you explore this latest edition of our catalog: