April 30, 2021 by GuyHeilenman · Leave a Comment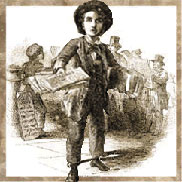 The following links are designed to help you explore this latest edition of our catalog:
March 29, 2021 by Laura Heilenman · Leave a Comment
Nothing says Spring like Crocus peeking through the snow or Dogwood trees on full display or that subtle change in the air, bringing a sense of hope or horse-racing!!! What!?! The beginning of May brings more flowers and The Kentucky Derby which happens to be the beginning of the run for the Triple Crown. As of this day at the end of March, 2021, this year's favorites are as follows: Greatest Honour, Helium, Weyburn, Risk Taking, Highly Motivated and Brooklyn Strong who is back and healthy however, untested to this date. These prize 3 year olds are hoping to step into the hoof prints of past greats like Secretariat (1973 Triple Crown winner) and Whirlaway (1941 Triple Crown winner). Who knows what memorable moments this year's Triple Crown season may have for all horse-racing fans out there. Spring is, after all, a time of hope so bring on Spring, bring on May 1, 2021 and bring on the Kentucky Derby !!!!!!!!!!!!!!!
March 1, 2021 by GuyHeilenman · Leave a Comment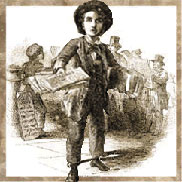 The following links are designed to help you explore this latest edition of our catalog:
February 11, 2021 by GuyHeilenman · Leave a Comment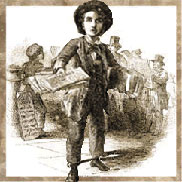 The following links are designed to help you explore this latest edition of our catalog:
January 4, 2021 by GuyHeilenman · Leave a Comment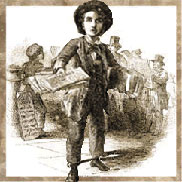 The following links are designed to help you explore this latest edition of our catalog:
November 30, 2020 by GuyHeilenman · Leave a Comment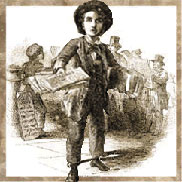 The following links are designed to help you explore this latest edition of our catalog:
October 30, 2020 by GuyHeilenman · Leave a Comment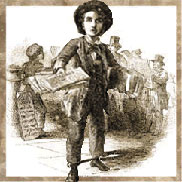 The following links are designed to help you explore this latest edition of our catalog:
October 2, 2020 by GuyHeilenman · Leave a Comment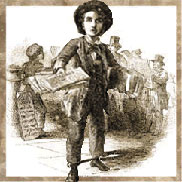 The following links are designed to help you explore this latest edition of our catalog:
September 1, 2020 by GuyHeilenman · Leave a Comment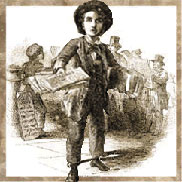 The following links are designed to help you explore this latest edition of our catalog:
August 3, 2020 by GuyHeilenman · Leave a Comment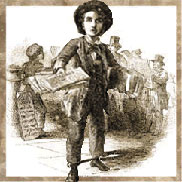 The following links are designed to help you explore this latest edition of our catalog: