November 12, 2018 by GuyHeilenman · Leave a Comment
November 1, 2018 by GuyHeilenman · Leave a Comment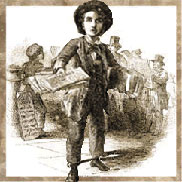 The following links are designed to help you explore this latest edition of our catalog:
October 8, 2018 by GuyHeilenman · 1 Comment
It's one thing to infuriate the British. It's an entirely different matter to agitate local merchants. Yet, I can only imagine the trouble that would have ensued had PETA been around at the time of the Boston Tea Party.
Thanks to the Virginia Gazette dated May 5, 1774 for putting the following in print in print.
October 4, 2018 by GuyHeilenman · Leave a Comment
October 1, 2018 by GuyHeilenman · Leave a Comment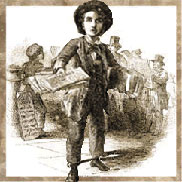 The following links are designed to help you explore this latest edition of our catalog:
September 7, 2018 by GuyHeilenman · Leave a Comment
August 31, 2018 by GuyHeilenman · Leave a Comment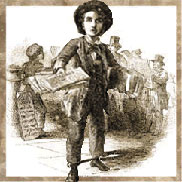 August 9, 2018 by GuyHeilenman · Leave a Comment
August 2, 2018 by GuyHeilenman · Leave a Comment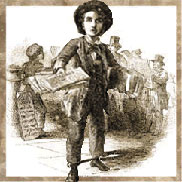 July 23, 2018 by GuyHeilenman · Leave a Comment