May 14, 2021 by Laura Heilenman · Leave a Comment
I can't speak for anyone else but, at this moment… I'm over with bad news. I long for news stories that make me smile … that bring to mind sweeter times. Today, in the subtlest of news stories, my wish came true and a huge smile spread over my face. On June 30, 1905, the Springfield Republican published their issue for the day. I am sure no one in the editor's office had a clue that on the sports page there was one line in the box score that would, 80+ years later, inspire one of my favorite movie moments of all time. Allow me to borrow a paragraph from our RareNewspapers website's description for this Springfield issue…
"Spoiler alert: Anyone who has viewed the *movie-classic, "Field of Dreams," starring Kevin Costner, has been touched by Archie "Moonlight" Graham (played by Burt Lancaster). The poor fellow simply cannot catch a break. When this doctor, who had given up baseball after only 1 professional appearance in order to care for people via his physician training, was given (in the movie) a 2nd chance to get on the magical "field of dreams," he was almost immediately faced with the choice between either leaving the field (never to return) in order to save an injured young fan from near-certain death, or stay on the field and enjoy the game he had always loved."
Although Field of Dreams mixes fantasy and reality, this peek into a "real life person" made me dig a bit deeper. Wikipedia sums him up as follows: ""Doc" Graham, as he became known after his career as a ballplayer, served the people of Chisholm (MN) for fifty years. From 1909 to 1959, Graham was the doctor for the Chisholm schools. For many years, "Doc" Graham made arrangements to have used eyeglasses sent to his Chisholm office. On Saturdays, he would have the children of the Iron Range (Minnesota) miners, from Grand Rapids to Virginia, come to his office, have their eyes checked and then fit them with the proper set of glasses, all free of charge."
Wrapped up in this good news from the past is also a reminder that sometimes, when one dream ends, a better one begins.
April 30, 2021 by GuyHeilenman · Leave a Comment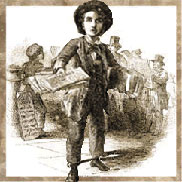 The following links are designed to help you explore this latest edition of our catalog:
March 29, 2021 by Laura Heilenman · Leave a Comment
Nothing says Spring like Crocus peeking through the snow or Dogwood trees on full display or that subtle change in the air, bringing a sense of hope or horse-racing!!! What!?! The beginning of May brings more flowers and The Kentucky Derby which happens to be the beginning of the run for the Triple Crown. As of this day at the end of March, 2021, this year's favorites are as follows: Greatest Honour, Helium, Weyburn, Risk Taking, Highly Motivated and Brooklyn Strong who is back and healthy however, untested to this date. These prize 3 year olds are hoping to step into the hoof prints of past greats like Secretariat (1973 Triple Crown winner) and Whirlaway (1941 Triple Crown winner). Who knows what memorable moments this year's Triple Crown season may have for all horse-racing fans out there. Spring is, after all, a time of hope so bring on Spring, bring on May 1, 2021 and bring on the Kentucky Derby !!!!!!!!!!!!!!!
March 1, 2021 by GuyHeilenman · Leave a Comment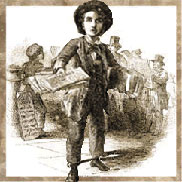 The following links are designed to help you explore this latest edition of our catalog:
February 11, 2021 by GuyHeilenman · Leave a Comment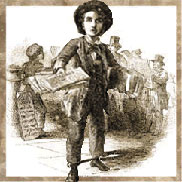 The following links are designed to help you explore this latest edition of our catalog:
January 4, 2021 by GuyHeilenman · Leave a Comment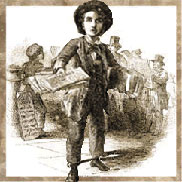 The following links are designed to help you explore this latest edition of our catalog:
November 30, 2020 by GuyHeilenman · Leave a Comment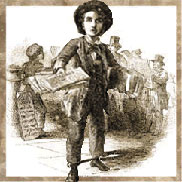 The following links are designed to help you explore this latest edition of our catalog:
October 30, 2020 by GuyHeilenman · Leave a Comment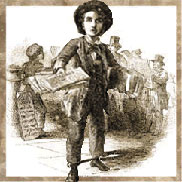 The following links are designed to help you explore this latest edition of our catalog:
October 2, 2020 by GuyHeilenman · Leave a Comment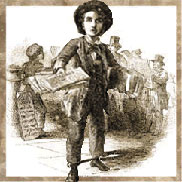 The following links are designed to help you explore this latest edition of our catalog:
September 1, 2020 by GuyHeilenman · Leave a Comment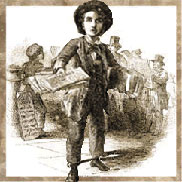 The following links are designed to help you explore this latest edition of our catalog: